Reserve seats...
The training is offered in parallel as a classroom training and as an online training.
Online Training:
The online training takes place via Google Hangouts. The link for the event will be sent to you after booking.
The training documents will be sent as HardCopy by Post in advance.
Contents
Applications (theory & practice)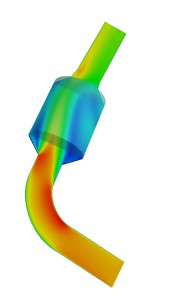 Porous media

filter, radiator, catalytics converter

Rotating geometries

fans, propeller, turbines, pumps, mixer

Moving meshes

mesh deformation, mesh adaption rotating geometries

Multi-phase flows

marine applications, sloshing, mixing processes

Thermal simulation
Reaction and mixing

pollution dispersion and reaction simulation
Upcoming dates for this course: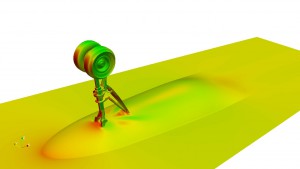 Apologies, but no events were found.


All upcoming courses:

30. January 2020 - 31. January 2020
4. February 2020 - 5. February 2020
25. February 2020
10. March 2020 - 11. March 2020
24. March 2020
21. April 2020 - 22. April 2020